About Us
E ♡ T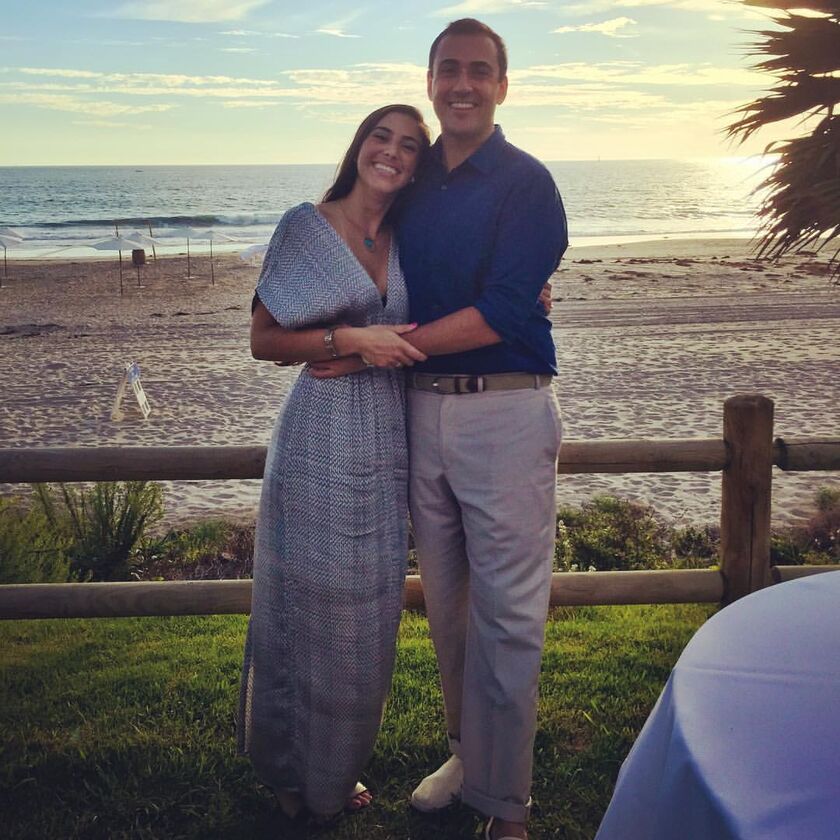 Our love, closeness and bond to one another is beyond magical. To us, it is such a unique and sparkly feeling! Our life together reflects this, magic and love, and we are thrilled to share the experience along with our family and closest friends at our wedding. We are avid travelers and foodies. We love embarking on new adventures together and our marriage will be the biggest one yet! Our hearts belong in Southern California where we both were born and raised. We will recite our vows in Malibu. Committing to one another, in the presence of loved ones, alongside the California coastline, surrounded by an abundance of beautiful greenery and flowers will be the most magical way to seal the deal. We thank you for your blessings.
Cheers to a lifetime of happiness as Mr. and Mrs. Allen!
The Wedding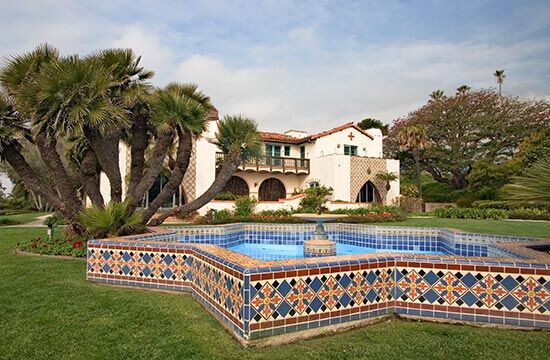 Saturday, April 22, 2017
4:30 PM
Attire: Formal // Please note the ceremony and reception will be outdoors and on grass. We recommend wearing shoes appropriate for a grassy lawn and bringing a layer for a cool April evening.
Ceremony and Reception
Historic Adamson House
23200 Pacific Coast Hwy, Malibu, CA 90265, United States
We are grateful to our wonderful family and friends for all of your love and support. We can't wait to share our special day with you! Please check back for additional updates and details on our celebration.
History
//
Historic Adamson House park is a beautiful ocean front property on Surfrider Beach. Guests will be invited for an open house tour of Adamson House during cocktail hour. Seeing the historic beach house full of Malibu Potteries tile and hearing the history of the last family to own all of Malibu is truly remarkable.
Parking
//

Please note that there is NO ONSITE PARKING available at the Adamson House. We have reserved parking and a shuttle service for our guests at a nearby lot:
Miramar Properties
23805 Stuart Ranch Road
Malibu, CA 90265.
A shuttle service will be provided for guests from the Miramar Properties Parking Lot to the Historic Adamson House throughout the evening.
Wedding Guest Activities (Non-Hosted)
Let's Drink!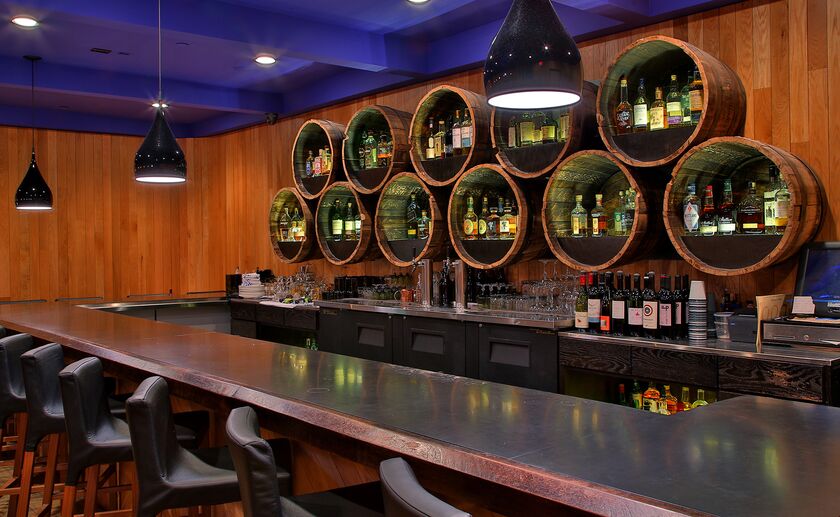 Thursday, April 20, 2017
7:30 PM
Playa Provisions
119 Culver Blvd, Playa Del Rey, CA 90293, USA
Have a toast with us and calm our nerves two days before the BIG day at our favorite local spot! Playa Provisions is a tasty treat right on Toe's Beach in our new hometown of Playa Del Rey.

Join us while we cheers the night away and hoard the Photo Booth at Grain, Playa Provision's whiskey bar!
//
We would love for you to attend, please remember this is a no host event.

After the Reception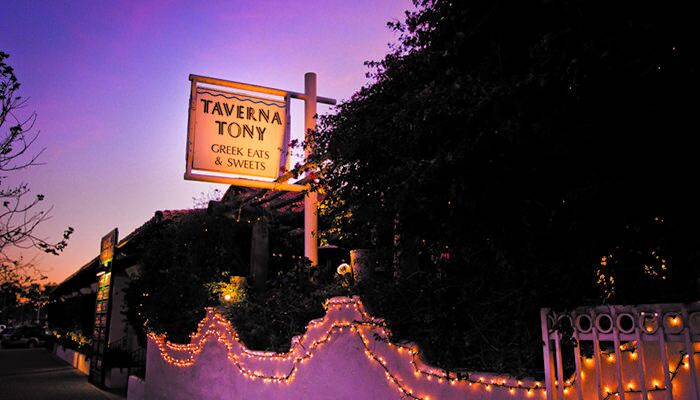 Saturday, April 22, 2017
10:30 PM
Taverna Tony
23410 Civic Center Way, Malibu, CA 90265, USA
Opa! Continue celebrating with us after the reception ends at 10:30. The bar and kitchen will be open until 12:30am so you may purhase food and drinks until we close out the joint.
We will have shuttles providing rides from The Historic Adamson House to Taverna Tony's Famous Greek restaurant where we will Greek dance the night away and continue the party until Tony pours his last drop of ouzo.
Shuttles will make continuous loops from The Historic Adamson House to Taverna Tony as well as the Miramar Properties where guest's vehicles will be kept safely until 1:00am.
Party, party, FINCH becomes ALLEN party!
//
We would love for you to attend, please remember this is a no host event.

Sunday Brunch with Mr. and Mrs. Trevor Allen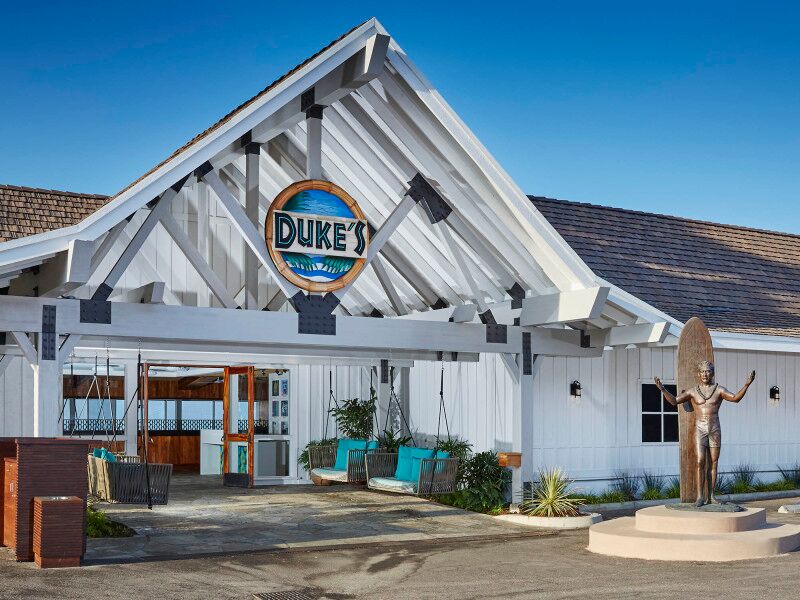 Sunday, April 23, 2017
1:00 PM
Duke's Malibu
21150 Pacific Coast Hwy, Malibu, CA 90265, USA
We will be dining at Duke's and all are welcome to meet us there for our first Sunday Brunch as husband and wife. Bottomless brunch is $29 and remains open until 3:00pm. Duke's has fresh squeezed OJ in their mimosas and your first drink is complimentary,YAY!
We will reserve you a seat in the restaurant if you kindly RSVP by Saturday April 8th

//
We would love for you to attend, please remember this is a no host event.